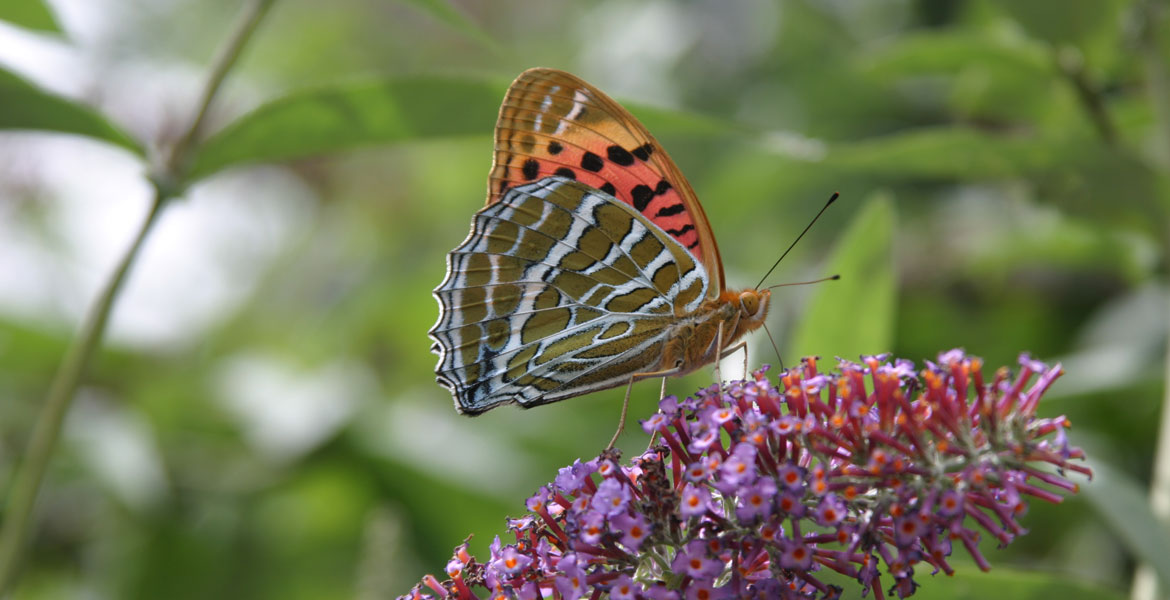 In line with environmental conservation as one of the core values of Gross National Happiness, the constitution of Bhutan mandates that it must maintain a minimum of 60% forest cover at all times to come. The forest cover in Bhutan currently stands at 72%. The legislation has passed favorable policies and robust regulations, and also invested resources in infrastructure building to conserve its natural environment. The National Environment Commission screens and regulates any socio economic development activities that could potentially have negative impact to the environment and the Government has attracted international environmental and wildlife non-governmental agencies to assist Bhutan is conserving its natural biodiversity. The Government has also commissioned research centers to promote conservation efforts. 51.44 percent of Bhutan is designated as Protected Areas (PA) composed of four national parks, four wildlife Sanctuaries, one strict nature reserve, and eight biological corridors. Bhutan has unique protected areas systems due mainly to existence of settlements who have been residing in within the PA before the establishment of the PA system. Bhutan has strong conservation regulations in place that not only values environmental conservation, but also places equal emphasis on livelihoods of people living within these PA's.
Bhutan is listed as one of the ten global biodiversity hotspots, and globally known for the Royal Government's continued commitments to conserve it. Bhutan has wide range of altitudinal range from 150 meters above sea level (masl) up to more than 7000 masl contributing to diverse vegetation types such as tropical rain forest to pure strands of conifer forests to fir forests, and the alpine meadows. Forests are primary source of renewable resources in the country and the resource extractions are regulated. The glacial fed river systems in Bhutan support downstream activities such as hydropower and agriculture in the valleys. Hydropower is one of the main sources of income for Bhutan. In addition, agriculture is still a predominant source of livelihood for more than 69% of Bhutanese.  Thus irrigation channels are taped into these rivers. Therefore, environmental conservation is crucial for Bhutan's development to ensure continued water to feed the power systems and farm fields.
Bhutan has more than 5603 plant species including orchids, rhododendrons, and medicinal plants, and close to 200 species of mammals including royal Bengal tiger, snow leopard, golden langur and Himalayan black bear, goral, serow, elephants and Himalayan musk deer. Bhutan is also considered as birding paradise with more than 678 species recorded including the critically endangered White bellied heron and the endangered black necked crane which migrates to Bhutan from Tibet during the winter months before flying back in early spring.