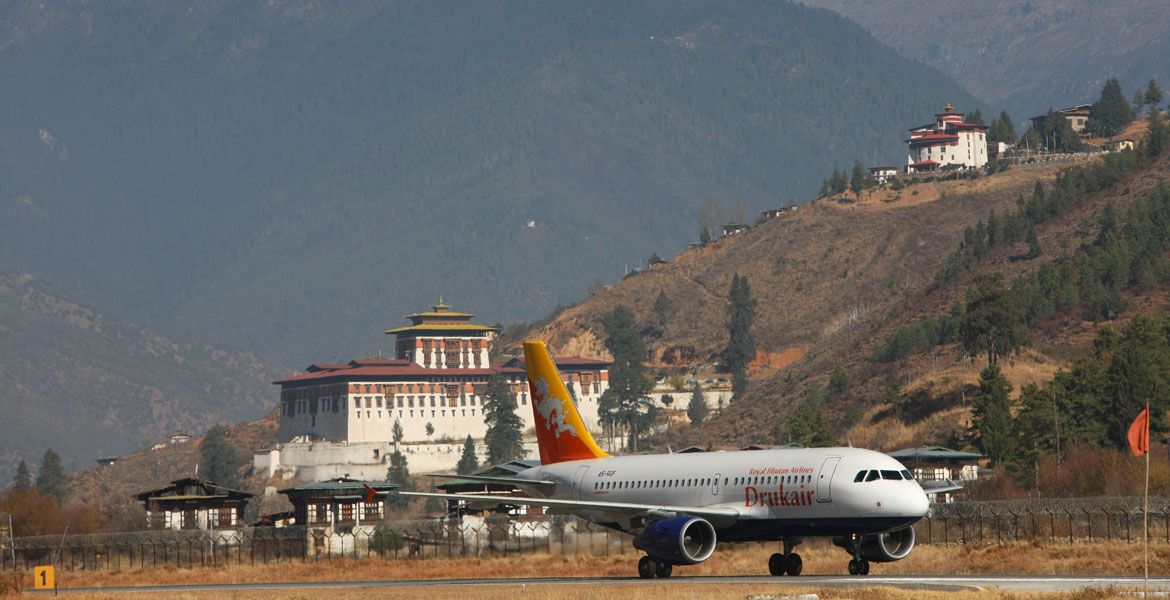 Travellers cannot process on arrival tourist visa hence all travellers must process their visa prior to their arrival in Bhutan. Guests may apply for their visa or it can be processed through a Tourism Council of Bhutan certified local tour operator.  The Tourism Council of Bhutan approves the tourist visa upon full payment of the Sustainable development fee for the duration of their trip. A one-time visa processing fee of USD 40 per person is levied.
Visa processing can only be started once full payment of registered trip is confirmed. The timeframe for visa processing is approximately within a week turnaround time. Visa application fee is a non-refundable USD 40 per person. We will issue a copy of your visa clearance showing that your visa has been authorized. You can use this document to check-in and the visa will be stamped at your first port of entry to Bhutan.
Nationals of Bangladesh, the Maldives, Switzerland, and Thailand who hold diplomatic or government official passports are eligible for a visa on arrival at their port of entry. In the case of guests from India holding an Indian passport or an Indian voter ID card, a permit is needed to enter Bhutan. Indian nationals under 18 years old can enter with a birth certificate or passport and should be accompanied by a legal guardian.